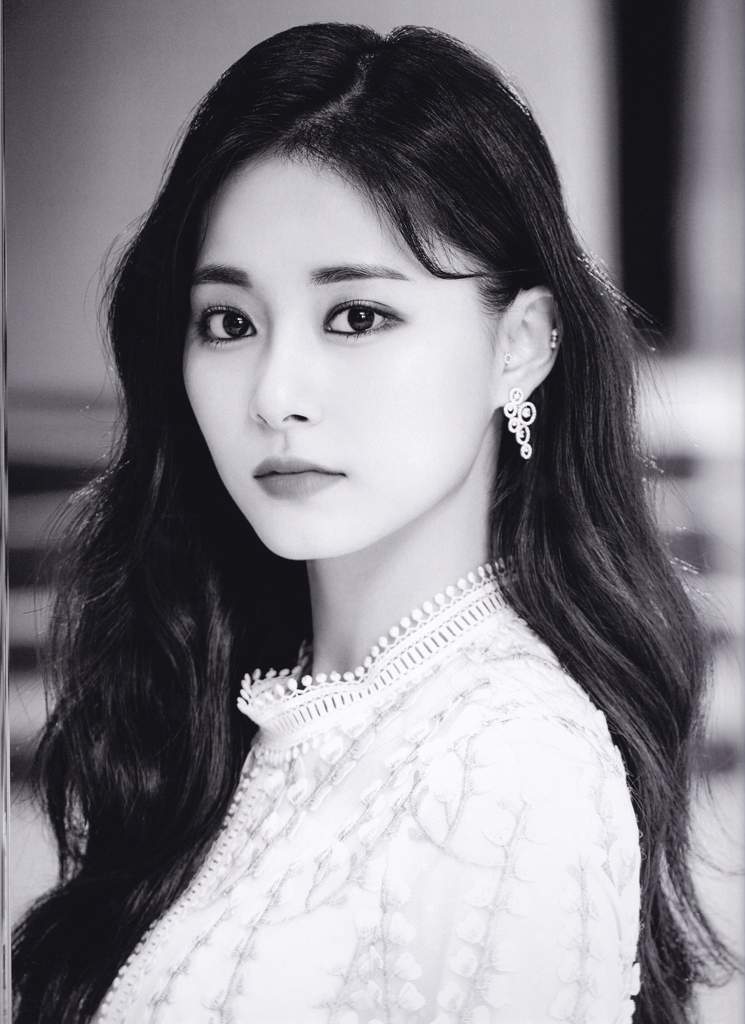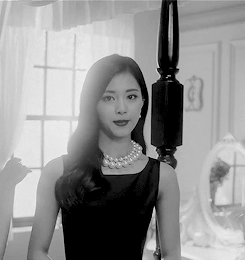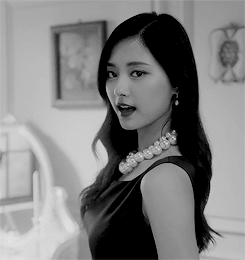 about me
"Hello. My name is Piper Takahashi. I don't talk to many people, due to a growing trust issue I've developed over the years. So, please forgive me if I don't open up to you quickly. It'll take time for you to get to really know me, but you'll get there eventually. Feel free to contact me at any time. I don't bite."
backstory
Piper is a bit a mystery when you try to find anything on her background. There is no evidence on past family. No evidence on her at all. Where did she come from? It seems she just appeared here. No one can just do that... Can they?
bold
italic
underline
strike
link
friends
Piper has never really had too many friends in her past, or even currently. Due to this, she's learned to become very appreciative for the ones that she does have and she holds them dear. She's even grown to where she would do anything for them at any time to ensure them happy and protected. Messing with her friends is bringing her anger to a whole new level.
family & lover
Piper has three siblings. Two brothers: BamBam (AKA Lucifer) and Yibo. Then, a sister: Mei. She is the second youngest, yet the others classify as her the youngest. She cares deeply for her siblings and she will do anything for them. She can be awfully protective, so don't mess with her siblings or her.

Piper's lover is N/A. He asked her to be his on [N/A]. First kiss was on [N/A]. Their song is [N/A]. Piper's message to her lover: [N/A] Her lover's message to her: [N/A]
Music
01. ----